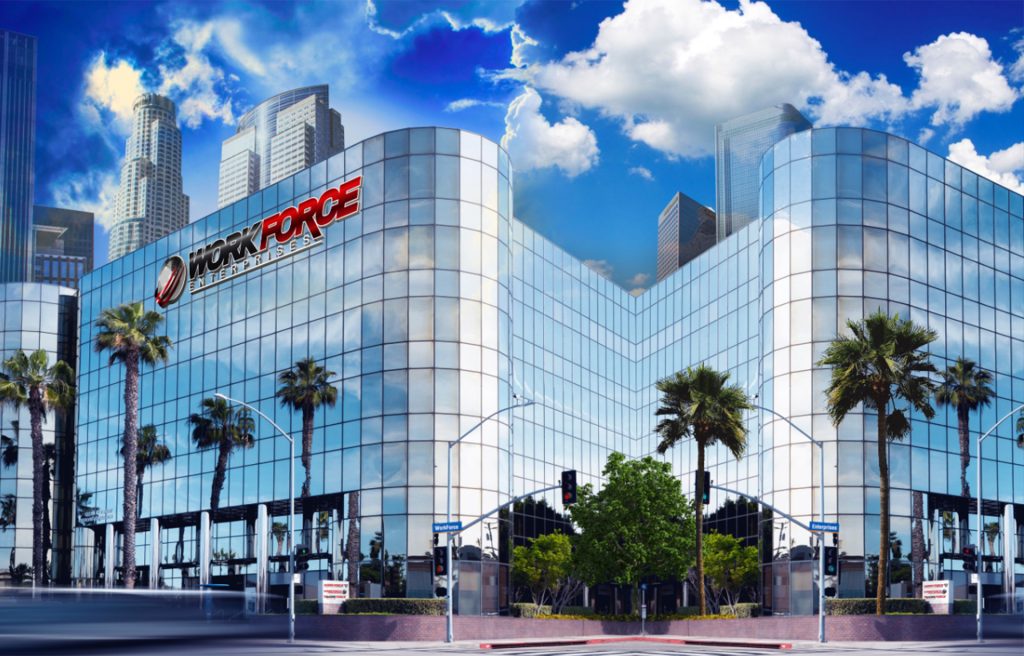 Who We Are (What We Do and How We Do It)
WORKFORCE Enterprises Inc. was founded on the principle of insight: insight into our clients' business needs, the regional job market, and our applicants' career goals. Using our insight, we proactively solve problems and become your trusted partner. Our keen awareness of and alignment with our clients' and employees' success allows us to match job seekers with the roles in which they will excel. Whatever your hiring needs or desired career path, WORKFORCE Enterprises' team will stand with you to make an impact.
What We've Done
Our continuous innovation and partnerships has earned our staffing agency top vendor performance awards from several Fortune 250 clients, many of whom we have worked for over 10 years. We provide the same dedication and impact to the new clients we bring onboard every day. Our clients look to us for a broad range of full-service recruitment solutions, including: improved team performance, outsourced departments, reduced cycle times, training, large scale project support, and attracting niche specialties.
Our Stand
At WORKFORCE Enterprises, we believe that people create success through the strong relationships we forge with job seekers and our clients. Our commitment to these relationships enables us to rise to the top of the competitive staffing market. Our business is founded upon our core tenets of relationships, integrity, solutions, and excellence.
Employers
Our commitment to our clients is to serve as a strategic staffing partner and provide innovative solutions and world-class customer service, whether placing one high-quality candidate into a specific role or serving as the entire outsourced recruiting department.
Job Seekers
Our commitment to our applicants is to share our professional insight to each job seeker and to treat each person with dignity, respect, and kindness. We want our applicants to have a uniquely positive experience throughout their employment process.